Les Camps Scouts du Conseil du Québec offrent des aventures à l'année longue dans plusieurs milieux. Quels que soient les besoins de votre groupe, nous avons un camp fantastique pour vous. Que vous soyez à la recherche de plages, de canotage, de sentiers de randonnée ou un endroit pour relaxer dans la nature, nos camps feront l'affaire. Nous avons de l'hébergement à l'intérieur ainsi que des sites à l'extérieur qui sont idéales pour installer des tentes et des hamacs. Pourquoi de ne pas jeter un coup d'œil sur nos sites pour votre prochaine expédition.
Temporarily closed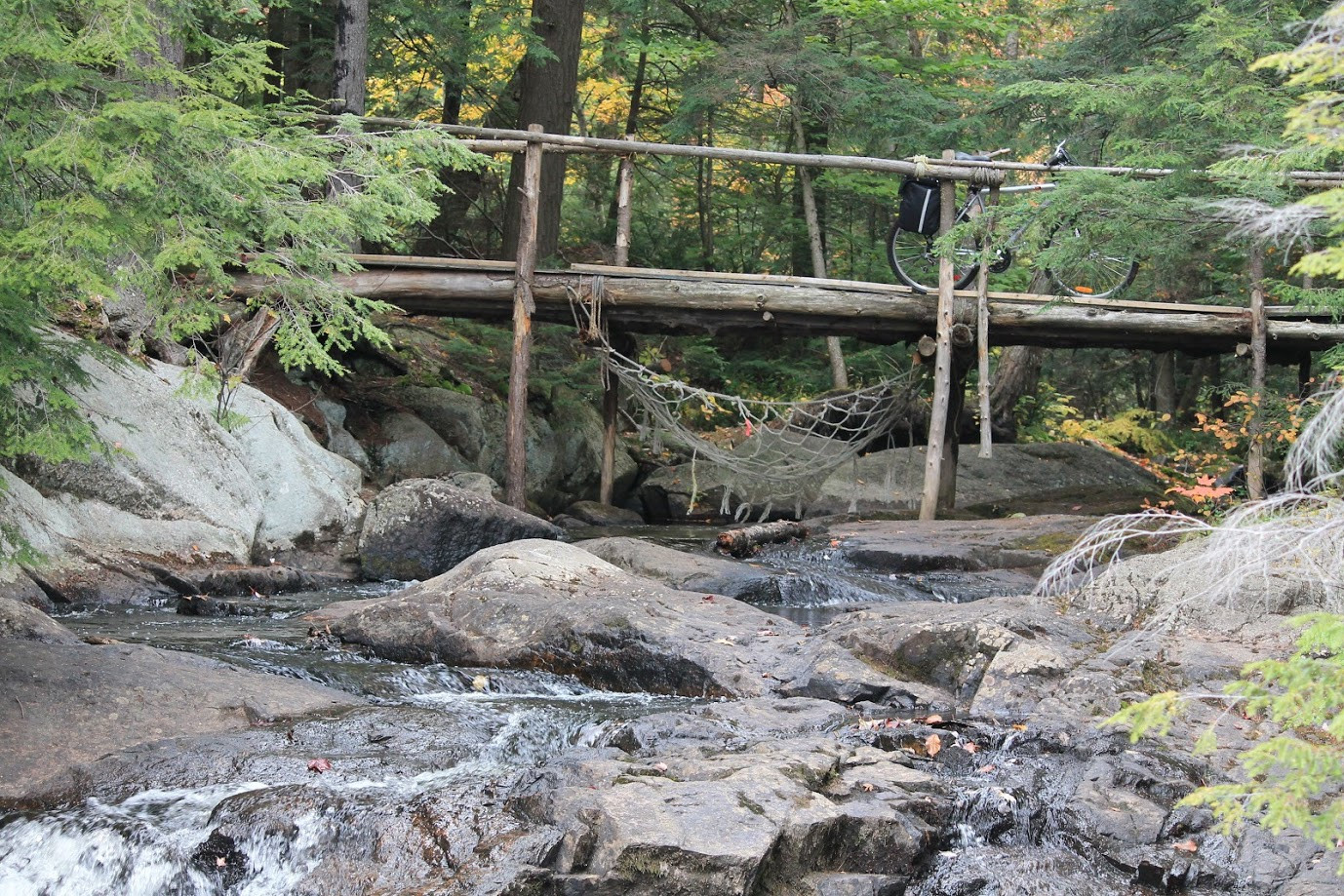 Camp Tamaracouta is a 1000 acre playground offering year round lodging meal services and camping for youth groups and schools. Where will your next adventure be?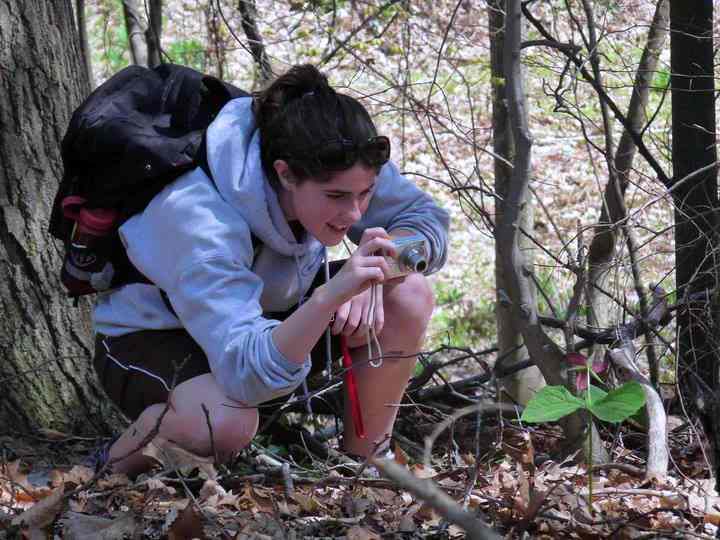 100 acres of wilderness alongside the beautiful Chateauguay River featuring hiking trails, creaks and wetlands make this camp a natural for your next wilderness adventure.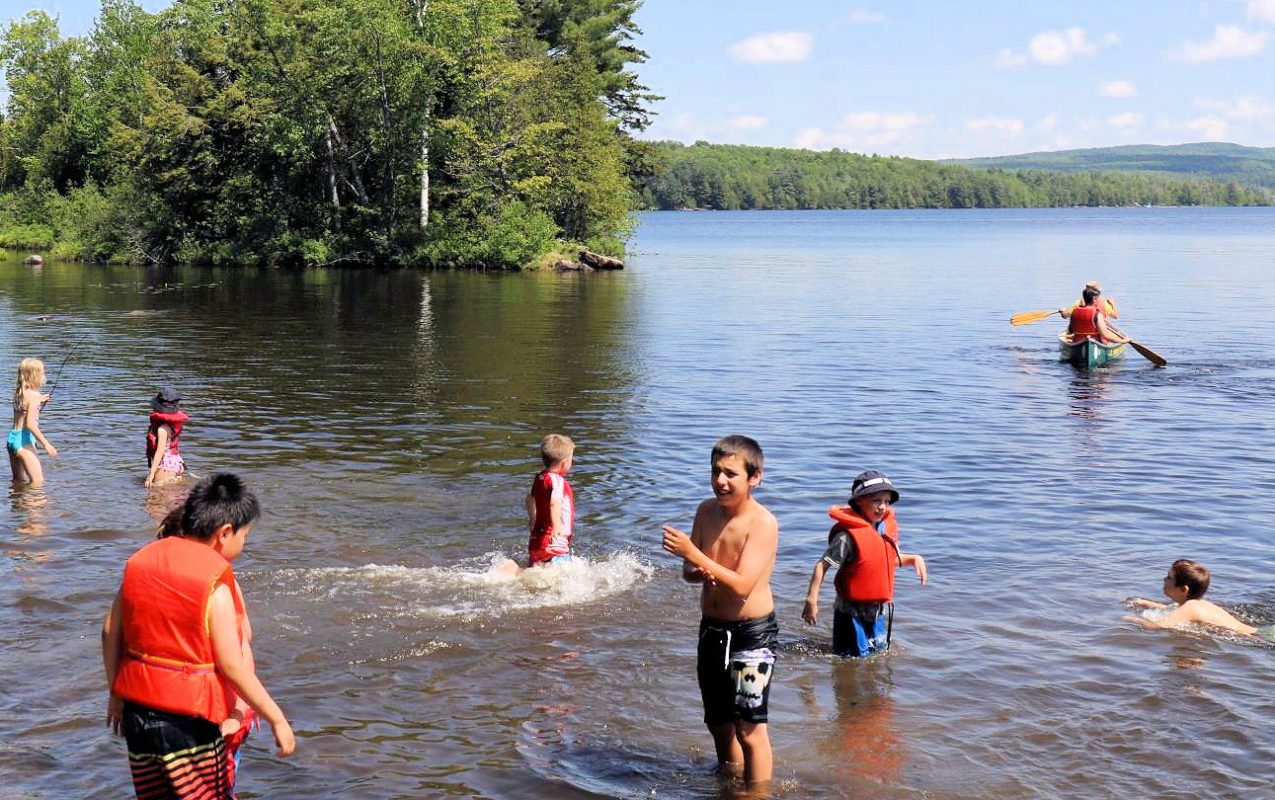 Year round camping adventure come alive at camp Lovering located in Magog Quebec. Whether you are looking for hiking trails, a giant campfire circle, sledding, mountain bike trails, a sports field, fishing, canoeable waters we have you covered.

Camp Kinagalawi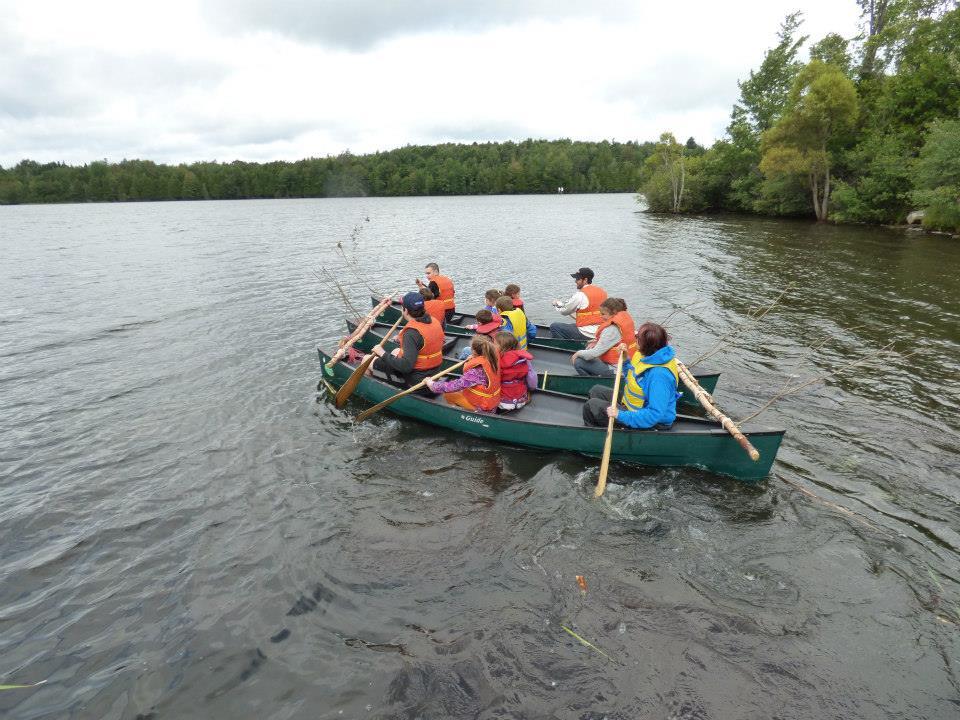 Nestled on Spooner pond, near Richmond Quebec, Camp Kinagalawi offers adventure abound. A four season camp, heated winter cabin  that can  sleep  20+, 8 lean-tos, a fully furnished Kitchen and dining hall, open play fields, wooded area, and a private water front can fit any groups needs.